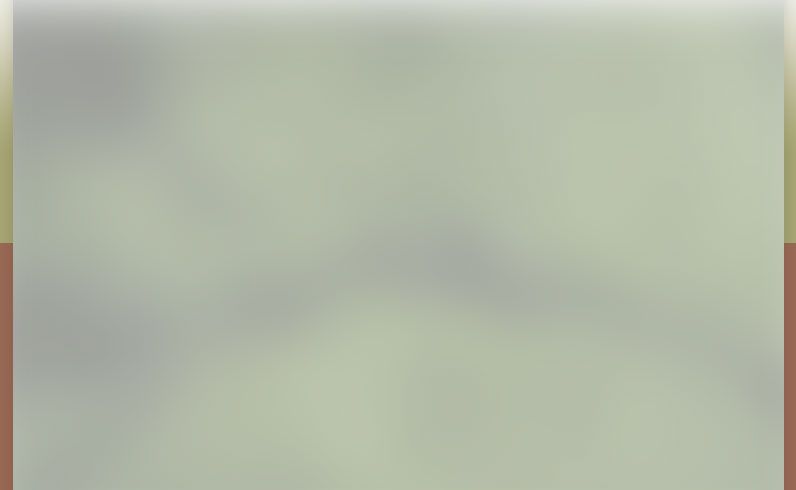 COBBLESTONE LANDSCAPING

P.O. Box 111

Ashland, MA 01721

Phone: 508-881-1518

Complete our online form below to begin your free estimate process.

You can also call or
e-mail us
at any time to plan your free estimate.
ESTIMATE REQUEST

Complete the form below to begin the

process of scheduling an estimate. A

member of our team will contact you

to schedule an in-person appointment.

Name:

Address:

E-mail Address:

Preferred Phone Number:

Description of work/project: