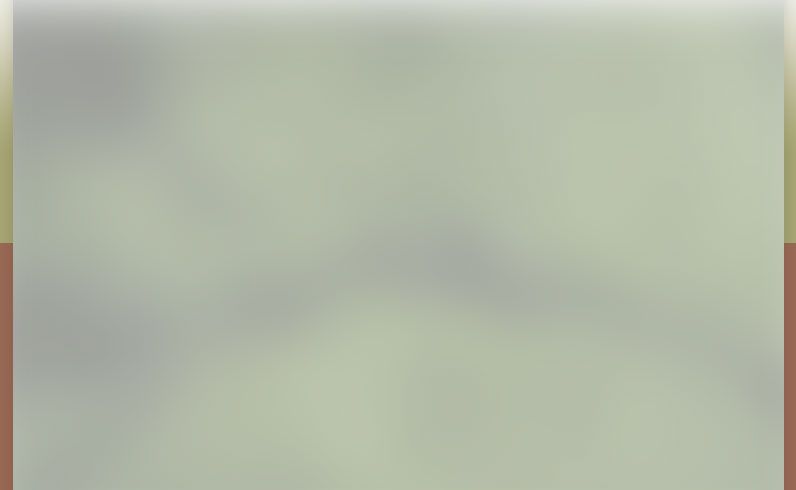 LANDSCAPE DESIGN

New landscape and hardscape design and construction can increase the value of your property.  Cobblestone Landscaping offers a full range of landscape and hardscape services:

Walkways, patios and stairs

Shrub, tree and flower planting

Retaining walls (stone and wood)

Excavation and light trucking

Blue stone and flag stone

Whether the plan is your vision or you look to us for the design idea, we look forward to working with you on the creative.  The job can be planting one shrub or reconstructing your entire property; it can be new landscape installations or the update of existing ones. Our team welcomes your involvement.

With a fleet of trucks and equipment that includes a backhoe ladder and two bobcats, we are able to handle any job and keep the costs down.